The day when we celebrate all moms is coming up. May 8th to be exact but when we think of the black queens in our life, we need to acknowledge that there is simply no one like them.
We love our strong black mothers so if you are looking for the best gifts for black moms, look no further! Gathered here, are some of the best roundups of ideas that will make your mom smile this mothers day.
From heartfelt gifts to practical gifts or the perfect gift for the southern mom or mom figure in your life, we have something for everyone on this list. So don't wait any longer, start shopping now and make your mother feel special on mothers day!
*Some affiliate links are used, which means, if you purchased something, we may earn a commission.*
For The Boujee Mom: "Boujee" Mother's Day Gifts
Does your mom casually make statements about how she likes the finer things in life or buys shirts, cups, or other items that remind her of how much she deserves nice things? Enter the perfect bougie mothers' day gifts that are affordable too.
This list is great for those moms who are not ashamed of the bougie title or who appreciate a good splurge every now and then. Enjoy getting a laugh out of the gift ideas for the moms who unabashedly live that bougie lifestyle.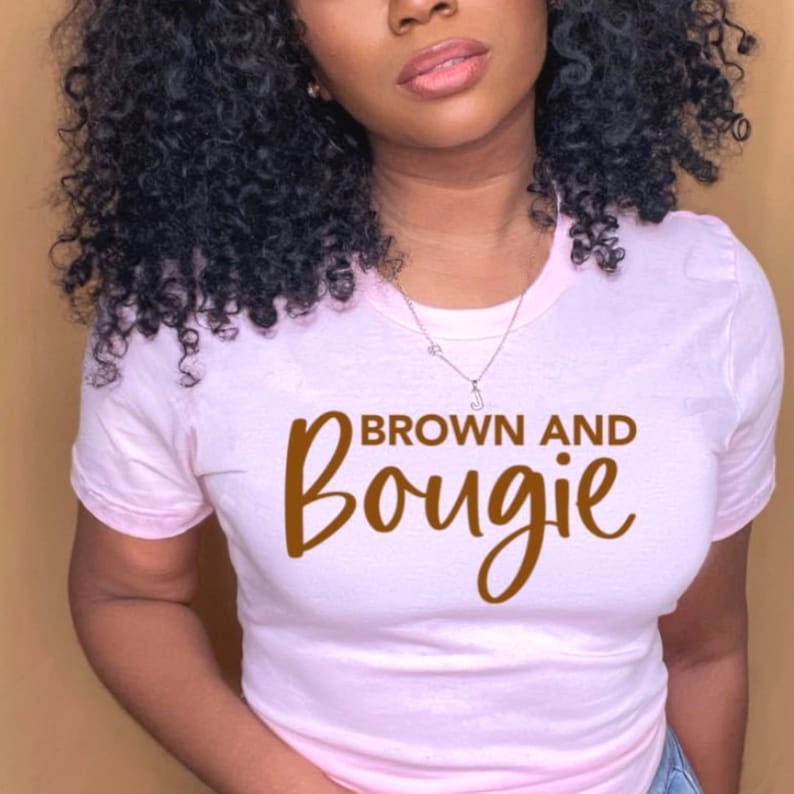 ---
---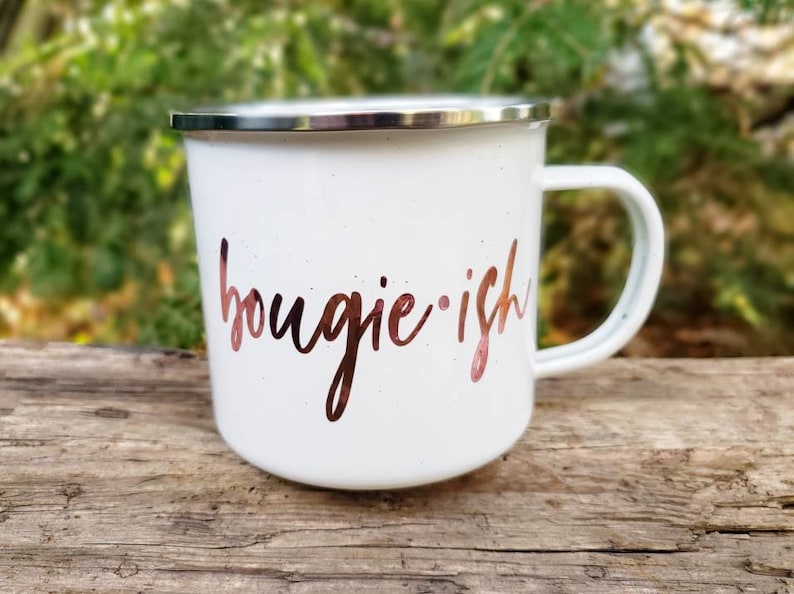 For The African Mom
Know an African mom who reps her culture hard and is not ashamed for people to know about it? Does she love African dresses? Take a peek at a post I did on African dresses perfect for the warm weather, those would make great gifts.
For this particular list, I am incorporating cultural pieces as well as practical ones that would make great gifts for that mother who loves all things African. I have to add that one of my absolute favorite gifts on this list is the Maasai earrings. They are not only gorgeous but also very meaningful for the black woman in your life.
---
Mother's Day Cards African American Illustrations
This is perhaps one of the favorite items I saved even for myself because many of us can relate to our moms requesting a card for their birthday, anniversary, and Christmas but especially on Mother's Day.
For so many years, black mothers are often left out of the equation when it comes to greeting cards and other gift items personalized to them. Here are some mothers day cards with African American illustrations on them that will make your mom feel special and not to mention seen.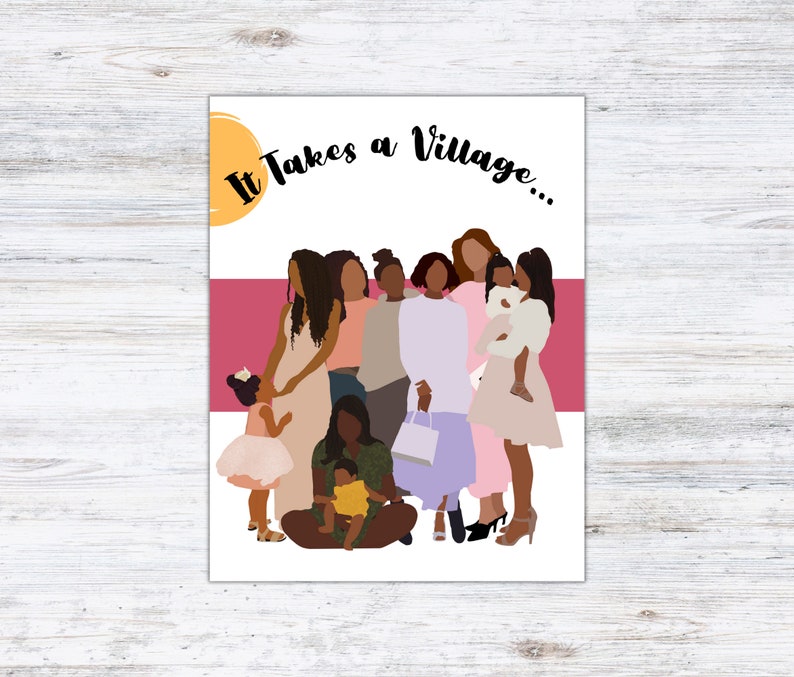 ---
---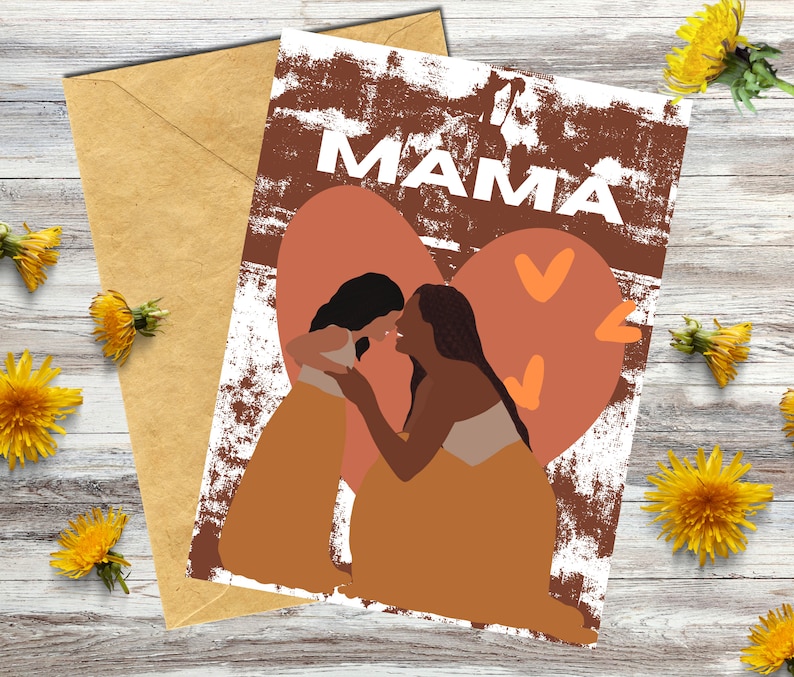 ---
Happy Mother's Day Black Art Pieces
One thing we can all agree on is how much black moms love to decorate their homes with art pieces. It could be a print, a painting, or even a sculpture. But what makes these mothers day gifts extra special is that they feature black women in all their glory.
I did some digging and chose to feature more modern wall art pieces that can easily be found on Etsy. If you are looking for last-minute mothers day gifts, these black art pieces can be a lifesaver because they are already printed and ready to be framed. And if you are feeling extra sentimental, you can always add a custom mothers day message to the back of the frame.
---
---
Good Gifts For Black Moms Who Love Animal Print
I don't know about you but I know a plethora of black moms who own at least 5 things in animal print. Specifically, leopard print. Is there something in the water?
Jokes aside, I compiled a list of good gifts for black moms who love animal print. These gifts range from everyday items such as keychains to fun statement pieces like a leopard print robe or earrings And if you are looking to go all out, buy all of the items plus the socks I found on Etsy.
---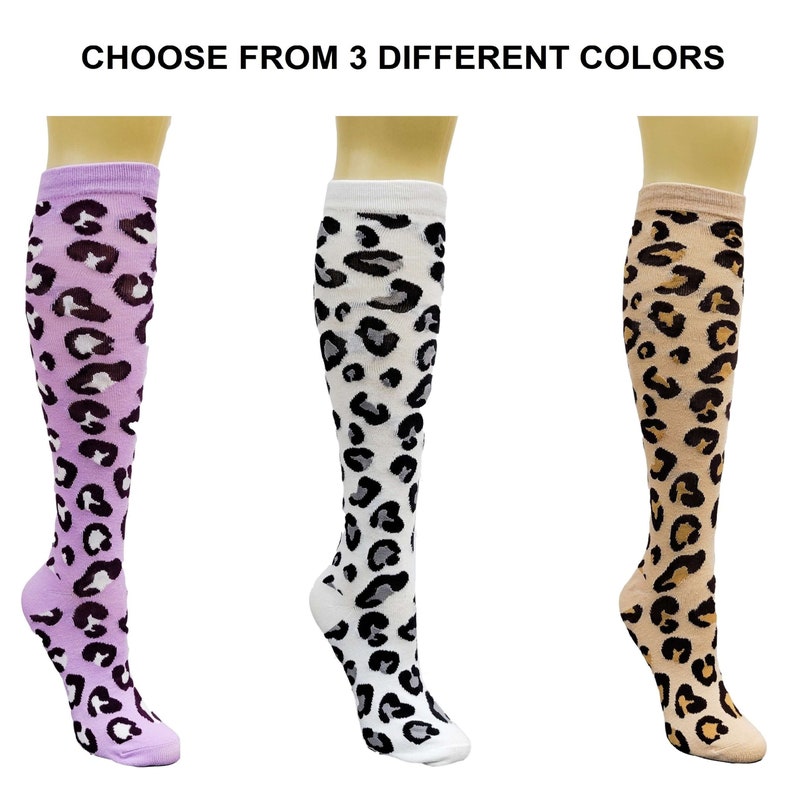 ---
For The Mom Who Loves Aromatherapy
Now, aromatherapy is my kind of gift. I love anything that smells good and can help me relax. If you have a mom who loves aromatherapy, then this list of mothers day gifts is perfect for her.
I found some great items on Etsy such as an essential oil diffuser necklace, and an essential oil set. These are both practical gifts that she can use on the go or at home. And if you want to get her a gift that she can enjoy in the comfort of her home after a long day, gift her the aromatherapy inhaler pack set. This mothers day gift is perfect for the mom who needs new essential oil items.
---
For The Mom Who Loves Wellness
Is your mom in the Black planters group, too? Recently, there's been an uptick in plant mamas showing off their new plant babies and black moms are leading the charge. If your mom is one of those plant mamas, I found some great gifts for her that focus on wellness.
Now this list is not exclusive to plant lovers but also features hand cream, soap, and an affirmation book written by yours truly. These mothers day gifts are perfect for the mom who loves to take care of herself (which is her non-negotiable right). And if you want to get her a gift that she can use in her garden, I found the cutest plant pot.
---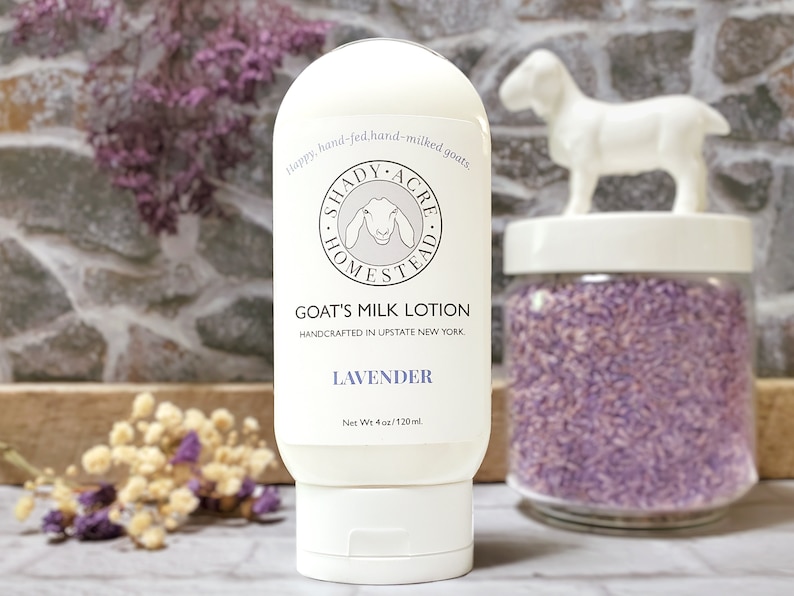 For The Mom Who Loves Practical Gifts
Raise your hand if your mom is notorious for asking for the things she needs at the moment. Take me for example, two years ago my mom asked for a set of towels and a new set of seasonings. All I had to do was purchase those items, and hand them to her to say, Happy Mother's Day, black queen!
If you're on the hunt for some ideas for practical gifts for your mom who will put your gifts to use right away, scroll down to the ones I thought would make great gifts she could use every day.
---
---
---
Black Mother's Day Gifts
Mother's day is a special day to celebrate all of the amazing mothers out there but we are especially wanting to spot a deserving spotlight on all of the black mom and mama figures out there. If you are looking for the perfect gift for your black queen, then do yourself a huge favor by getting a head start on shopping for your special lady!
What gift idea on the list made you think of your mom?
Related Blog Post
10 Best Gifts For Someone Who Loves Meditation
A Holiday Guide Of Practical Wellness Gifts